By Jim Birchall
Police are investigating a stabbing incident at a reserve on Cyclades Place in Shelly Park on Friday night.
Local residents who did not want to be named, reported a "car speeding down the road" at around 10 pm on February 28. This was followed by "yelling and screaming.. and a person yelling for help."
An eyewitness also stated that a blood-stained T-Shirt was "stashed in the wheel well of the car". The T-Shirt was believed to be recovered by said eyewitness on Sunday morning, and subsequently turned it over to Police.
In a statement from Police, Detective Sergeant Scott Gemmell of Counties Manukau East Police had this to say: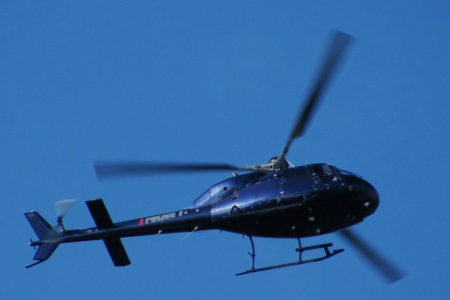 "At around 10 pm, two groups got into an altercation in the reserve.
As a result, one male suffered a number of lacerations and was taken to hospital with non-life threatening injuries.
Police have since completed a scene examination at the reserve and have spoken with a number of people.
At this stage, our enquiries are ongoing."
Anyone with information can contact Ormiston CIB on 105 or information can be provided anonymously through Crimestoppers on 0800 555 111.